CHURCH OF SCIENTOLOGY HARLEM
COMMUNITY CENTER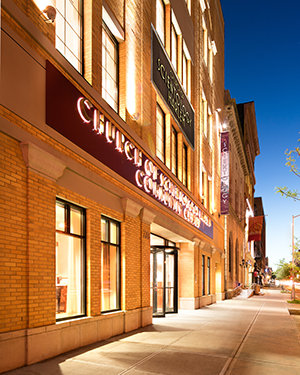 Welcome to the Church of Scientology Harlem Community Center.
It is our honor to make this Center and its many community facilities available for use by all.
The building is dedicated in the continuing tradition of serving our community, and working side by side with groups of all denominations on an array of civic programs and humanitarian initiatives to strengthen and unite the community.
CHURCH OF SCIENTOLOGY
OF HARLEM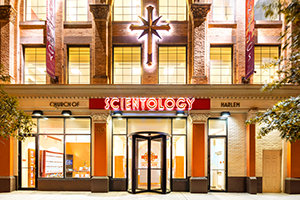 For decades, Scientologists have been a part of the Harlem community. Today our new home on 125th Street marks the beginning of a new era for our Church. It is now our honor to be able to serve the community on an entirely new scale.
We share our Church and our many social betterment and humanitarian programs with all of Harlem and look forward to working with every group and individual committed to helping others.